Cannim, an Australian cannabis company that's made recently made waves globally, has reached an agreement to merge with Canadian company Medisun.
Medisun is a privately owned cannabis cultivation business. The company currently clones a million cannabis plants annually and produces up to 1,000 kilograms of medicinal cannabis weekly. Medisun is based in southwestern Ontario and operates a five-hectare cultivation facility.
Cannim currently operates two 500-acre medical cannabis farms — one in Australia and one in Jamaica.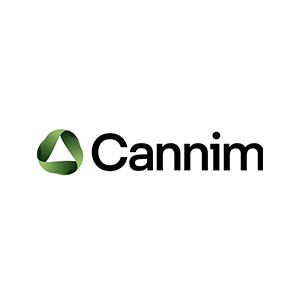 The all-script merger between Medisun and Cannim will see both companies combine operations, though they will keep the "Cannim" name and Cannim's Sydney headquarters.
The deal will make Cannim into the "leading Australian company" in the legal adult-use cannabis market. Cannim will officially operate across four continents, five of the world's largest medical cannabis markets (including Germany) and two adult-use markets (Canada and the USA).
Cannim also projects an annualised run rate of $48 million after the merger is finalised, making it one of Australia's largest cannabis companies if you compare them by revenue. Naturally, Cannim's chair John Worton says that the merger is a massive step for both Cannim and Medisun.
Uniting the two companies greatly increases our ability to source and supply product to key international markets. Crucially, the merger will introduce Cannim to the burgeoning legal adult-use segment….
Cannim will make some changes to its board in light of the merger, including bringing on:
Friedwart Barfod (Medisun's Chair)
Dr Costa Boyages (who is on the board of the Australian Medical Association (NSW) board and the NSW Rural Doctors Network)
Steve Ezzes (Director of OzEmail)
Nick Selvaratnam (former head of Credit Suisse)
The merger may also see Medisun's products sold in some of Cannim's key markets, as Cannim's Chief Commercial Officer Stuart Marsh says the companies have started the "regulatory and compliance processes" required. The merger between Medisun and Cannim is already underway.