Sydney-based cannabis company Cannim recently completed its first export of medical cannabis into Germany. Cannim grew the cannabis in Jamaica on one of their 500-acre, GMP-complaint cannabis farms. Their other farm is located in Queensland. 
The export was a milestone for both the company and the country of Jamaica, as it's the first time Jamaican cannabis has been exported to Germany legally. According to Jamaica's Minister of Industry, Investment and Commerce, the Honourable Audley Shaw CD, this could help Jamaica "start to satisfy the global demand for the finest Jamaican-grown medicinal cannabis product." 
Jamaica has long had a rich history with cannabis and we are proud to have been able to support the industry and Cannim in achieving this pioneering export to Germany.
Cannim's first shipment included a batch of cannabis flower with a high THC content (THC is one of cannabis's psychoactive components). However, Cannim expects to ramp up production soon and import larger batches into Germany. These batches will be distributed by partner Cantourage, a new European medical cannabis company based in Berlin. Cantourage helped Cannim enter Germany's medical cannabis market through its Fast Track Access program.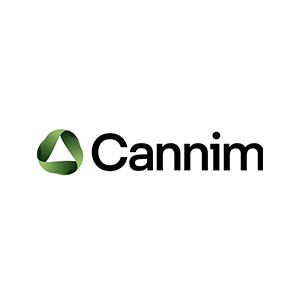 Cannim is one of many companies to enter Germany's quickly expanding cannabis market. Others include ANTG, Health House International, MediPharm, Cannatrek and Althea.
There's a good reason Germany's market is so popular. By 2024, over one million German people will have access to medical cannabis. And by 2028, Germany's medical cannabis market is projected to be worth €7.7 billion (approximately $AU1.62 billion). For reference, the global cannabis market was worth $US20 billion in 2020 (approximately $AU27 billion) and is expected to grow to $US103.9 billion in 2024 (approximately $AU143 billion).
Cannim's medical cannabis will only be accessible to Germans with a prescription from their doctor, as Germany's medical cannabis market is quite strict and recreational cannabis is still illegal nationwide.