Sophia Moermond of the Legalise Cannabis Western Australia (LCWA) Party has won an inaugural seat in the recent WA election.
LCWA is one of Australia's newest political parties, having only been formed in November 2020. It ran 12 candidates for the Upper House in WA's March election, with Moermond scoring a seat in the state's South West region.
Moermond won over 4,000 first-preference votes, which amounts to roughly 2% of the ballots from the South West region. The party traded another 12% of the vote through preference deals. Moermond will be replacing Greens MP Diane Evers.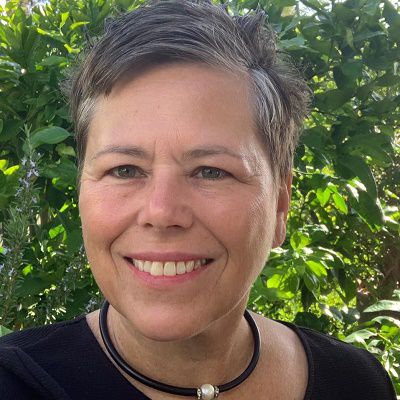 As a new political party, LCWA only has a small handful of policies. However, they are pushing for better access to medical cannabis and the legalisation of cannabis in WA. To legalise cannabis Moermond would need the support of the Labor party, as the Labor party holds 22 of the 36 seats in the Upper House. They also control the lower house.
According to an article in WA today, LCWA has also made deals with the No Mandatory Vaccination party and the Shooters, Fishers, and Farmers party.
In a statement shared to the Legalise Cannabis WA Party Facebook page, party-member Gail Hester congratulated Moermond on her win.
Congratulations to Sophia Moermond MLC – you did it!! Well done Legalise Cannabis WA Party.
When the party was first formed, it was Hester's goal to win "a seat or two". LCWA is now one of two minority parties to win an Upper House seat in the WA election. The other party, 'Daylight Savings', won a seat with just 100 first-preference votes.
LCWA is currently working to develop policies to legalise cannabis with a small sub-committee. You can get involved here.