On Tuesday, December 14th, Legalise Cannabis Western Australia member and MP Sophia Moermond referred to a section from the WA Police Force handbook, "Cannabis laws in Western Australia."
The section explains that cannabis cultivation, possession, use, supply and selling is illegal because "cannabis is harmful." On the understanding that the government criminalises harmful things, she asked parliament three questions:
Will the government make alcohol illegal?
Will the government make sugar-based soft drinks illegal?
Will the government make opioids illegal?
Sue Ellery replied that the government has no plans to criminalise any of those substances — which makes WA's government's stance on cannabis pretty hypocritical.
As Moermond rightfully pointed out, opioids kill more Australians than road accidents. The road toll in 2020 was 1,094, while opioids contributed to 1,129 deaths in 2019.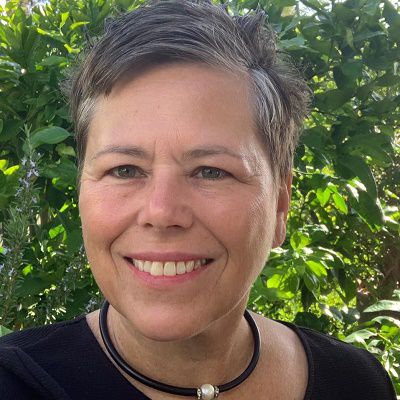 Far more people seek treatment for alcohol than any other substance. According to the 2019-20 Alcohol and Other Drug Treatment Services National Minimum Data Set, over 75,005 people identified alcohol as their "principal drug of concern," compared to 40,305 people who were concerned about cannabis*. Cannabis was #3 (for reference, amphetamines were #2).
Additionally, alcohol kills people, but cannabis does not.
Research from Harvard shows that people have a 26% greater risk of getting type 2 diabetes when they drink 1 – 2+ cans of soft drink daily. Sugary soft drinks are legal for all Australians — including young babies and young children.
All of this is to say that the statement in "Cannabis laws in Western Australia" is false. Cannabis isn't illegal because it can be harmful. After all, if it were, soft drinks, alcohol, and opioids would also be illegal. Instead, cannabis laws have more to do with Australia's weird dedication to the war on drugs. And as Moermond pointed out later on Tuesday night:
The war on drugs has not reduced use, has not reduced crime and has not reduced harm. With that in mind, I think it is fair to state that it was more of a war on people.
Maybe it's time to end the war and do something pro-people.
*= data sourced from table S2.76.