Australian medical cannabis producer Cannim has had a busy few months, as the company has recently expanded into Germany, acquired medical education provider Holistic Caring, and as of this week, expanded into the United Kingdom.
Cannim's entrance into the UK's medical cannabis market comes through a distribution agreement signed with Akanda Corp's subsidiary CanMart Ltd. CanMart will distribute several of Cannim's products, including Lumir CBD50 (recently recognised as CBD Product of the Year at the Australian Cannabis Industry Awards), Lumir THC25 Lumir's 10:10 variants and the Lumir flower range.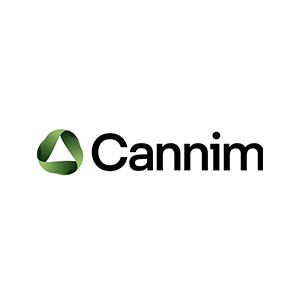 The distribution deal between the two companies will span five years. The UK's medical cannabis market is projected to grow quickly during this time as pharmaceutical researchers project the UK's medical cannabis market revenue at $US1.2 billion (roughly $AU1.7 billion) in 2024. This is up from $US190,000 in 2019, and for reference, the UK legalised medical cannabis in November 2018.
Akanda's CEO Tej Virk said the company is thrilled to partner with Cannim in an announcement released by Cannim.
We've worked closely with Cannim to meet the exacting UK regulatory standards and quality requirements in order to bring the Lumir range to market, and we think local patients will respond positively to this award-winning product.
Cannim has been working on its UK expansion for some time as it needed to obtain approval for its products. According to the company, its Lumir products are now ready for consumers and will be available immediately. Medical cannabis users in the UK will be able to access the medications through a specialist doctor listed on the General Medical Council's Specialist Register.
Cannim's international expansions are one of many new developments from the company. The company launched a line of medical cannabis products under the Hummingbud brand in Australia in September.